Achieve more with our 1 on 1 tutoring services
Whether you want to improve instantly on a course, or learn a specialty course, or prefer having 1 on 1 time with a tutor, Aralia can help you achieve these goals!
Our 1 on 1 tutoring is built with one goal in mind: student achievement. Our teachers are carefully vetted and go through a rigorous hiring process, ensuring that students can receive the best knowledge possible for future success. 
Contact Us today at +1 (603) 932 7897, or email us at info@aralia.com to learn more about our 1-on-1 tutoring service.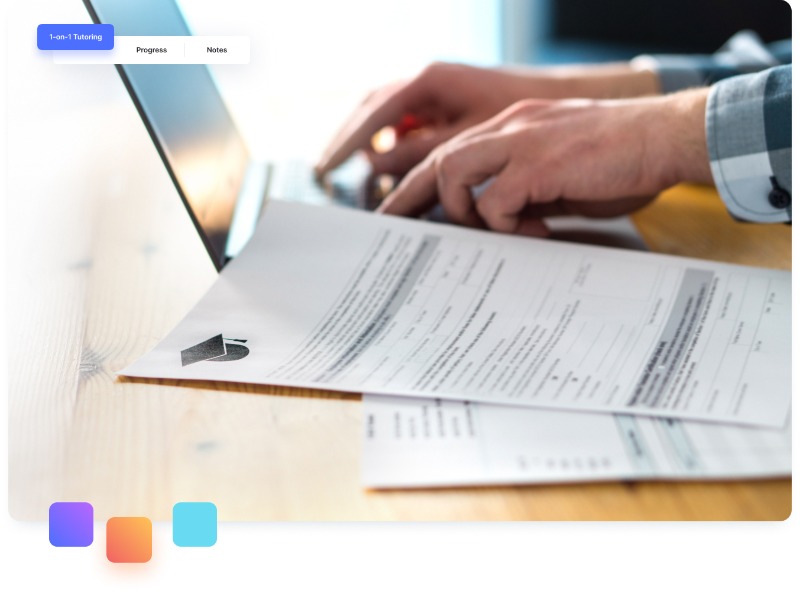 Our teachers are currently teaching in high schools and college across America
By signing up for our 1-on-1 private tutoring service, you will receive personally tailored lessons from your tutor of choice. Our tutors will make sure the lesson plan aligns with your personal goal and focuses on your area of improvement. 
Our tutors are required to provide proof of teaching experience, do a background check, and multiple rounds of interviews with Aralia staffs and current tutors. 
We let results speak for themselves. Our students who have taken our courses are currently attending or graduated from: Brown University, Princeton University, UCLA, NYU, University of Waterloo, King's College London, and hundreds of other top schools around the world. 
Private tutoring service is offered with
or any classes that you want to improve on, even though they're not on our website!
So, what're you waiting for?