Teachers and educators have been in an online teaching environment for more than a year. With the uncertainty of the situation, teachers need to take advantage of the technology available to make the online classroom experience enjoyable and ensure each student's learning progress.  
To help teachers better adapt to learning technology, we've listed 18 great online teaching tools that really make a difference in online classrooms. From communicating and messaging with parents to delivering lessons and facilitating assignments, these tools will keep students interested and engaged.  
Tools for teaching online – Parent and Teacher Messaging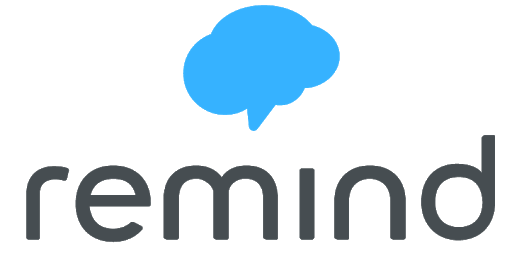 Remind provides communication in the classroom, at home for students, and to parents from teachers. Through the Remind platform, teachers can send messages and reminders to specific individuals, groups, or the entire class. Students can also reply to the message to text directly with the teachers. Teachers can also organize and send activity updates (fundraisers, item sales, or events) to students and parents.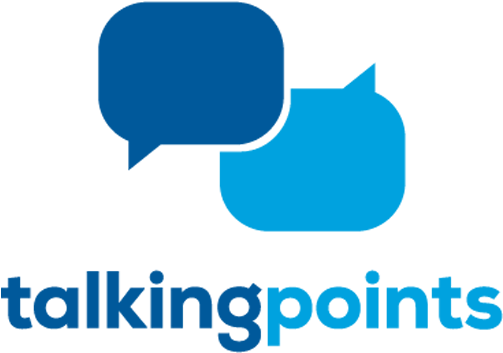 TalkingPoints is a similar platform to Remind, but it connects districts, schools, teachers, and their students through multilingual messaging ability in one platform. The platform has an analytics dashboard and reports to track engagements. TalkingPoints messages can be translated into 100+ languages. How it works: English messages from teachers will be translated to the language that students and family are comfortable with (Vietnamese for example). Students and families can respond in Vietnamese and their messages will be translated to English for teachers.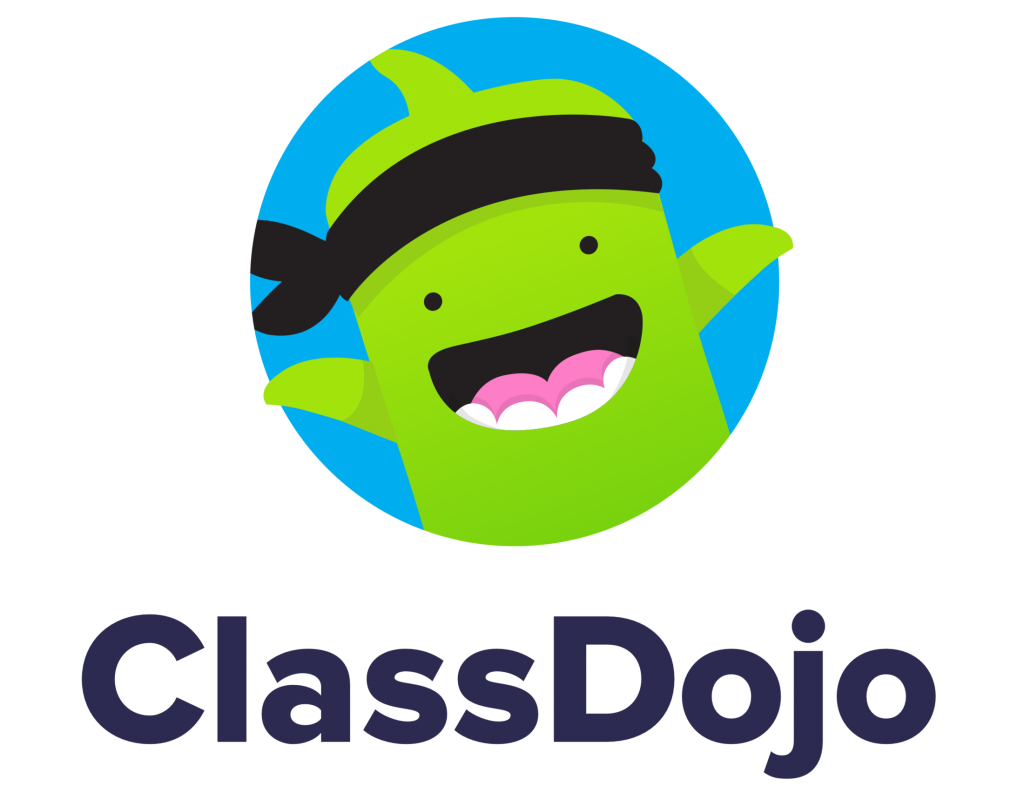 ClassDojo is used by parents, teachers, and students to manage student behavior and monitor progress over time. Students can talk with friends and track their progress and improvement. Class Dojo works by awarding (or taking away) points for certain behaviors. Teachers can easily do this during class using their interactive whiteboard, tablet, and/or smartphone. Teachers can also note feedback about student's various skills and create portfolios for students on the website and app. Messages between students, parents, and teachers can be translated into 35 languages.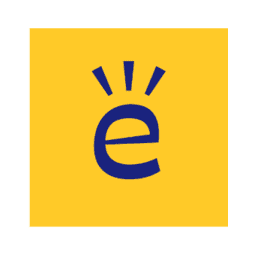 Edmondo offers a communication platform for K-12 schools and teachers. Teachers can share content, distribute quizzes, assignments and manage communications with students, colleagues, and parents. In addition, Google Classroom is also a great tool for teacher to conduct classes and messaging. 
Online teaching tools – In-class games and quizzes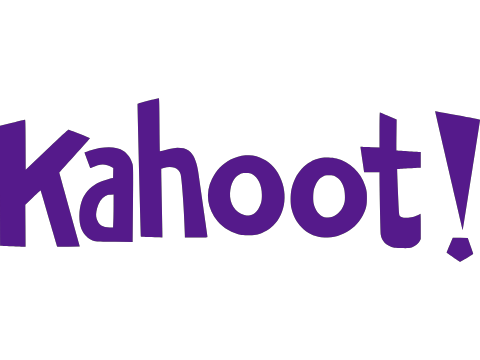 Kahoot! is a game-based learning platform, used as educational technology in schools and other educational institutions. Its learning games are user-generated multiple-choice quizzes that can be accessed via a web browser or the Kahoot app.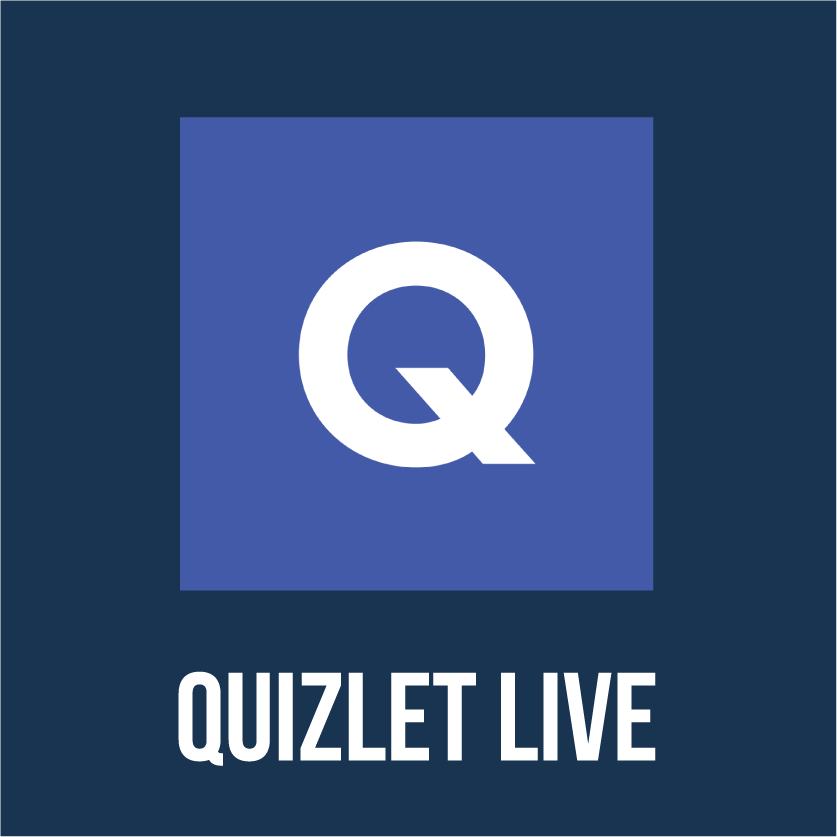 Quizlet Live is a classroom quiz game for groups, as students work together to answer all 12 questions correctly in a row to win. The quizzes can be created from Quizlet flashcards.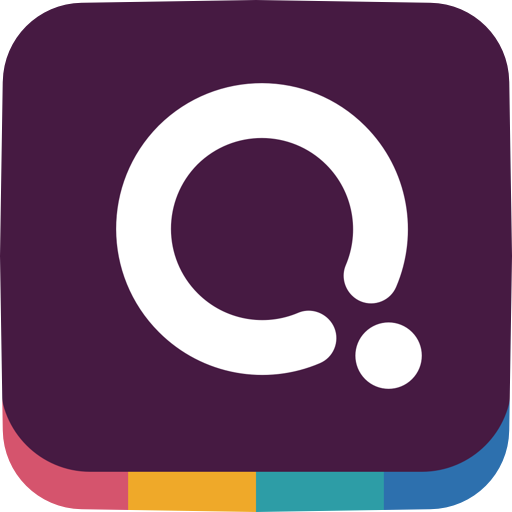 Quizizz allows you to conduct student-paced formative assessments in a fun and engaging way for students of all ages. Quizzizz has gamified quizzes, lessons, presentations, and flashcards for students. Students have to answer questions in a series independently and engage with other users on the same quiz.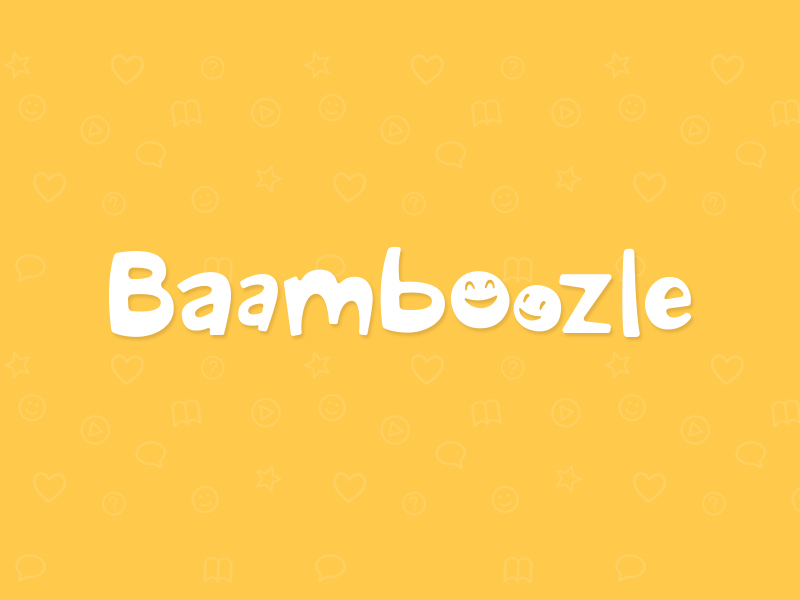 Bamboozle is a game-based learning platform, with more than 350,000+ games made by teachers for students to choose from. Teachers can also customize games based on teams, questions, and timers.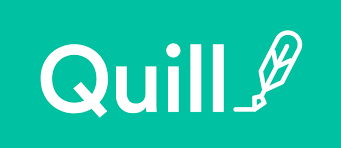 Quill is a free and amazing site where students can learn grammar in a nonpainful way. Quill's activities help students develop their sentence construction and grammar skills and are designed as supplemental writing exercises that students complete over short, 10-to-15-minute sessions at the beginning or end of a class period. Quill offers prompts and exercises and delivers instant feedback to help students write, revise, and revise again until they are able to produce succinct, powerful sentences.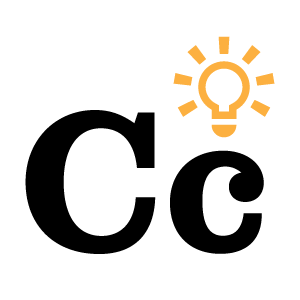 Common Curriculum is a flexible and collaborative lesson planning tool for teachers. Teachers can organize lessons into movable units in a year-long timeline. With Common Curriculum, teachers can collaborate with each other from anywhere and see changes in real-time.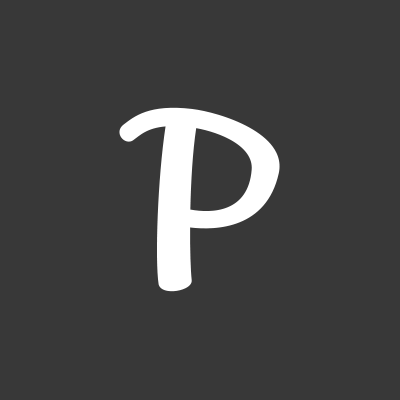 Planboard is a free online lesson planner and grade book that is used by 500,000+ teachers. Teachers can track towards standards and monitor lesson progression because Planboard has US state standards, Canadian provincial standards, international standards, and more. Teachers also have access to the full grade book and customize it with weights, categories and more.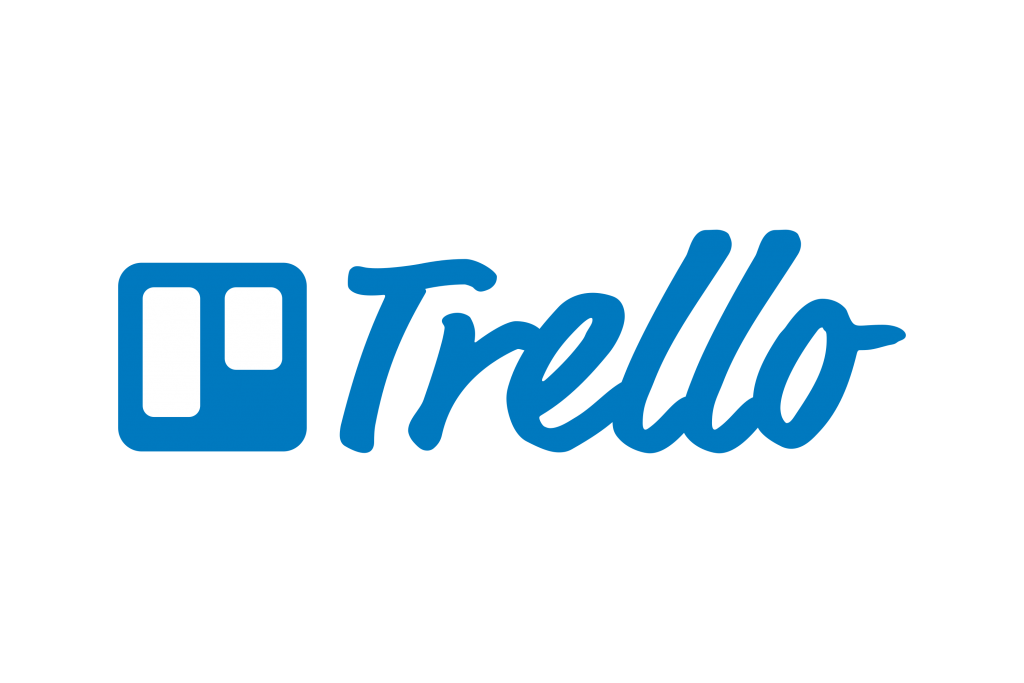 Trello is a visual collaboration tool that enables teachers and students to organize and prioritize projects and classes. Teachers can organize homework and assignments for students and track student progress through cards attached and packed full of powerful features and automation.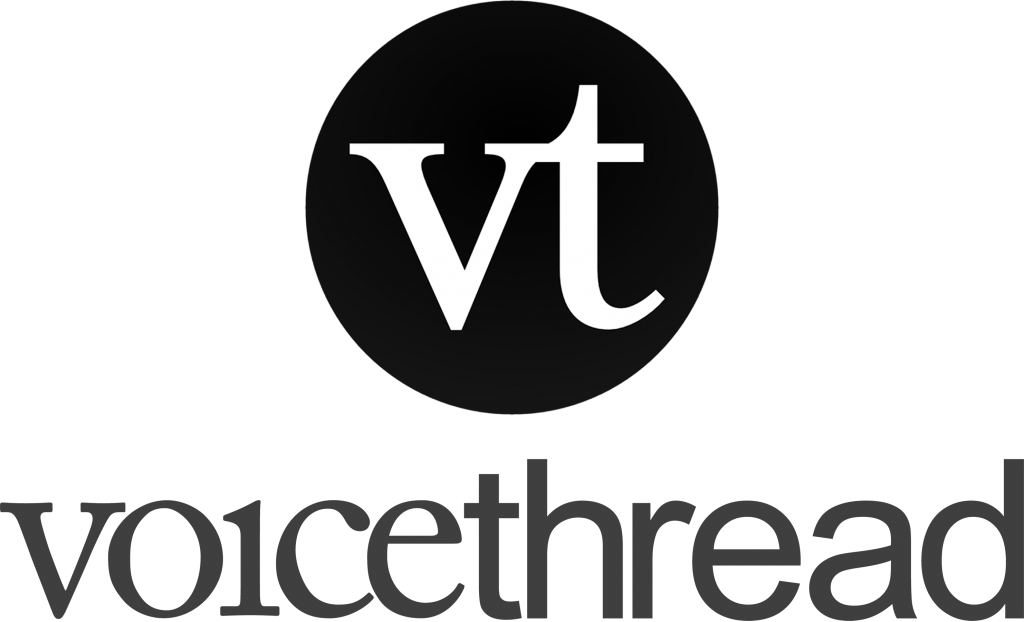 Voicethread is a learning tool for enhancing student engagement and online presence. With VoiceThread, instructors and/or students can create, share, and comment on images, Microsoft PowerPoint presentations, videos, audio files, documents, and PDFs, using a microphone, webcam, text, phone, and audio-file upload.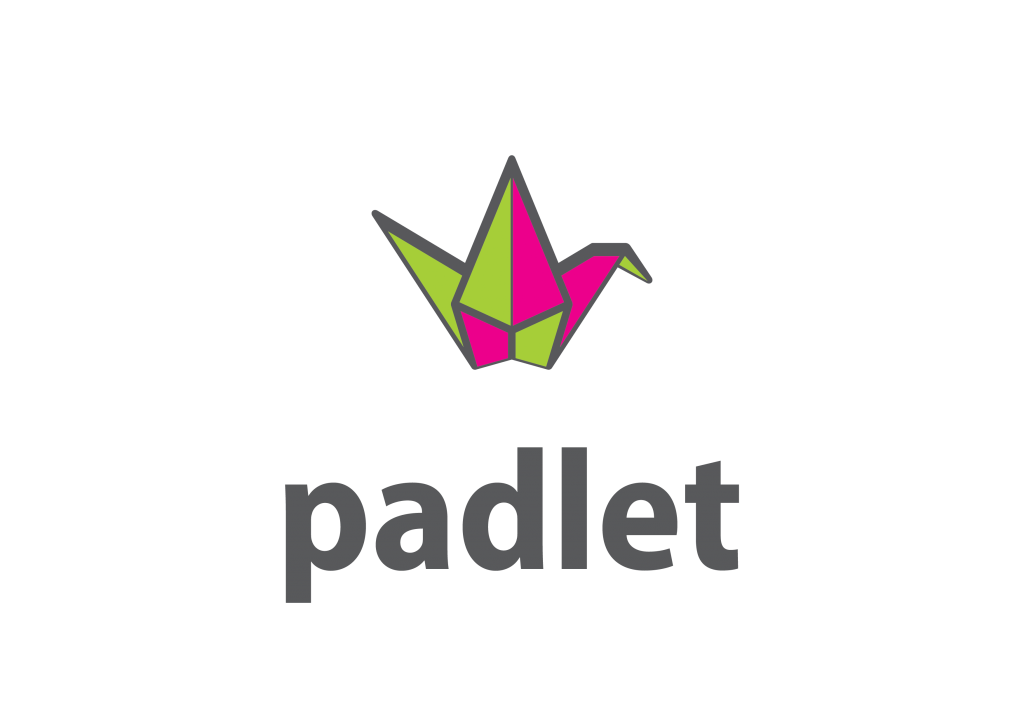 Padlet is a free online tool that is best described as an online notice board. Padlet can be used by students and teachers to collaborate, create and learn from each other. Teachers can upload content and give feedback to the students.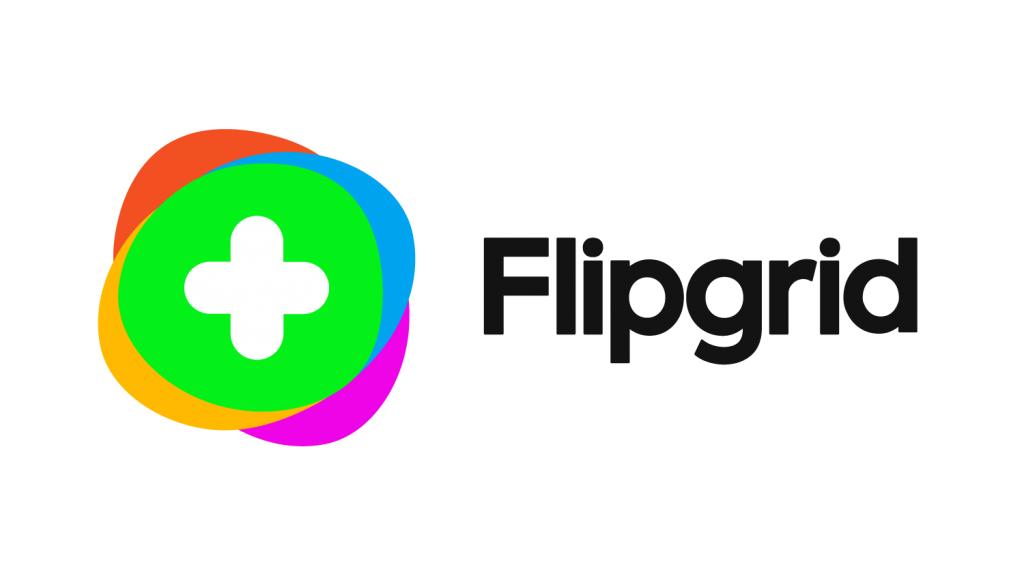 FlipGrid is a video tool that captures short videos of students' responses. Teachers can post "Topics" that are videos with some context, then students will be prompted to respond. FlipGrid has the technology to provide back-and-forth video dialogue between students, which allows students to have peer-to-peer collaboration even though they are not in the same room.

Pear Deck is an interactive presentation tool used to actively engage students in individual and social learning. Pear Deck allows students to respond to the teacher's presentations through polls, drawing tools for matching, multiple-choice answers, free response fill-in-the-blank. Pear Deck can also be used as a plugin on Google Slides.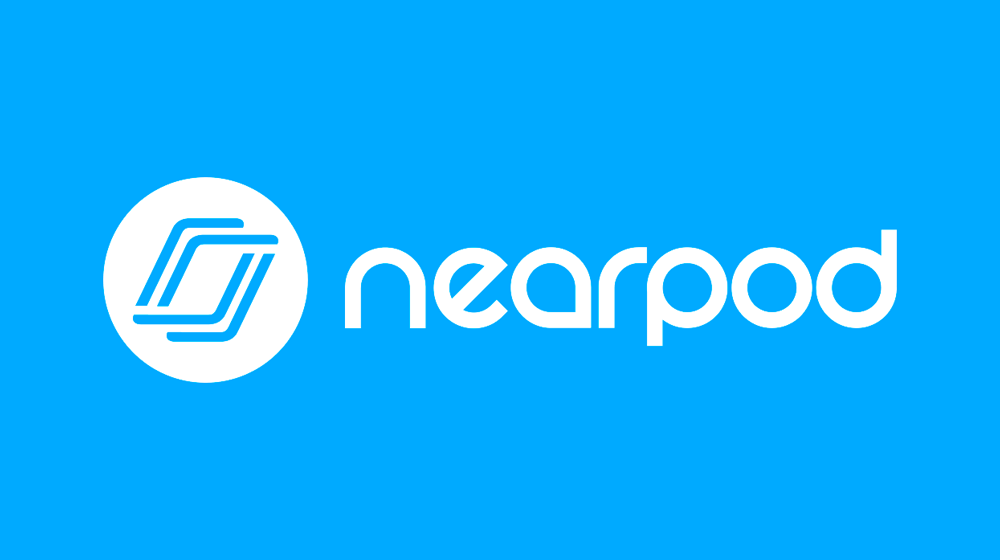 Nearpod provides interactive teaching and learning for teachers and students. It's a great tool where teachers can use Nearpod for lessons, formative assessments, and gamified activities. They can also review students' work all in one platform. Teachers can add real-time checks to test students on their understanding of the topics. A teacher can create interactive presentations that can contain quizzes, polls, videos, and collaboration boards.

Lessonspace is a collaboration space for online lessons where teachers can host group classes and one-on-one tutoring in a virtual classroom. There are multiple teaching tools such as text chat, whiteboards, document editors that allow teachers to teach any subjects, from coding and science to writing to language. Teachers can create lessons and manage student profiles, as well as obtain insights about lessons from the Lessonspace dashboard. 
Thanks to the rapid development of technology, there are so many more tools available for teachers, tutors, and instructors. With these 18 online teaching tools and 4 tips to make online teaching interesting, we hope that you will be able to make student's learning experiences in online classes more meaningful and your teaching experience more rewarding.