If you have skills and knowledge in certain subjects, you are able to start teaching and tutoring online for students who seek help. Read more to learn about the 5 steps to start teaching online today!
Information on the Top 18 favorite online teaching tools that teachers can use to make lessons more interactive and engage with students in real-time!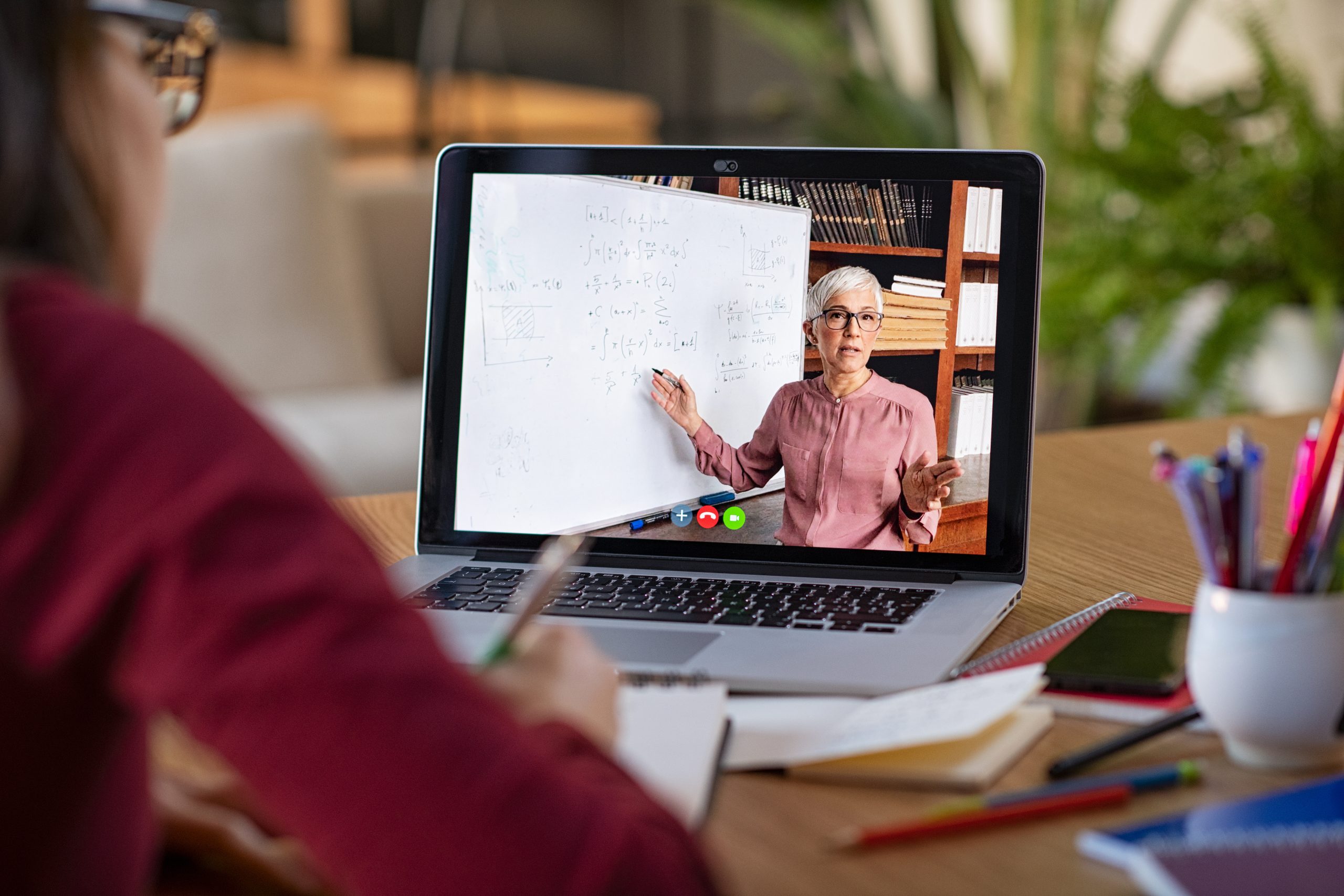 4 tips teachers and educators need in making online teaching interesting and enjoyable for both students and teachers!