With the rising popularity of online education, learning and teaching online have become more accessible through a simple click on Google. Teaching online is more than just providing lessons and homework; teachers need to be prepared if they are interested in online teaching. With structured planning and a passion for teaching, you can become an online teacher easily! Below are 5 easy-to-follow steps to help you get started with your teaching career. 
1. Set up Goals and Schedule
When the idea of teaching online starts to form in your mind, you should start to set concrete goals with your available time for teaching and tutoring. Asking yourself such questions like: "What do I want to get out of tutoring students?" to "How frequently do I want to teach?" These questions will help you keep track of your progress once you start tutoring/teaching students and determine how much time within the week you're willing to set aside in addition to your full-time job. If you are currently looking to start teaching full-time, you can start off by teaching part-time to see if you're ready for the job, then you can increase your teaching time gradually. 
For example, one instructor at Aralia Education Technology set a goal to improve students' Math skills and offer help outside of the classroom if students need additional tutoring. Therefore, every week she teaches several 60-minute-long classes as well as a 90-minute-long class. Besides this side hustle, she's also a teacher at a top high school in America a normal workload there. All these commitments are manageable because she had proper planning and time management before picking up classes at Aralia.  
2. Understand the online course difficulty and student types you are able to teach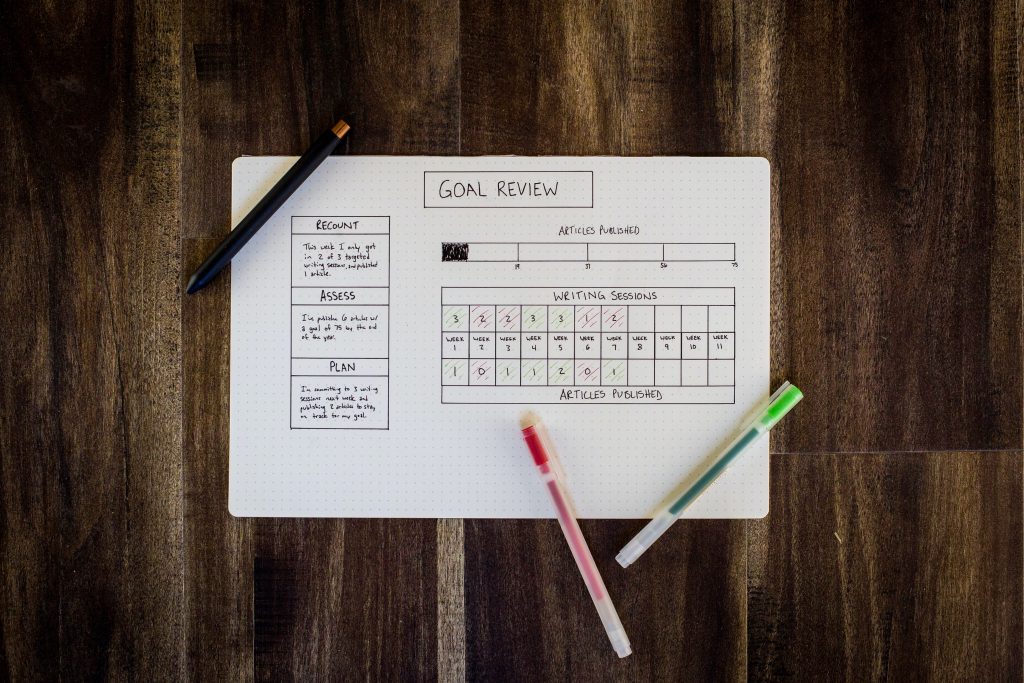 After setting up clear goals and schedules, you should start thinking about your credentials, the courses you would like to teach, and students suitable for the classes.  
To become an online teacher at top organizations, you first need to have strong credentials to showcase your skills, knowledge, and competency. K-12 teachers need at least a Bachelor's degree to teach at school, where college professors, typically have a Master's Degree or Ph.D. It's also beneficial for teachers to earn certificates in education or endorsements. For example, many of our teachers have a Master's degree in their interest field of teaching, as well as a teaching license in their subject(s) in K-12 education if they teach in a public school system. Teaching licenses are not required at private schools in the US. 
Depending on your educational background and academic performance, you can choose which classes you are able to teach and are interested in educating students about. Potential courses can come from your majors, your previous experience, and even from your personal background. For the case of someone's personal background, this is mostly related to world language teaching. A person has the ability to teach a certain language in an online class if they're a native speaker and have some level of K-12 teaching/tutoring experience.  
So, the last question is, how do you find suitable students for your classes? After finalizing decisions about the classes you would like to teach, you should consider what specific type of students you are hoping to take your class: elementary school students, middle school students, or high school students. With the class level and student age chosen, you can do an informal questionnaire asking the student community about the challenges they have with that class in school, the reasons for seeking online tutoring and how can you help them overcome those challenges. By asking those questions, you will receive great insight into how to develop your class curriculum to best fit students' wants and needs.  
3. (Optional) Start trial classes (if you've never taught before)
With a set curriculum and a strong idea about student profiles, if you've never taught students online before, you can recruit sample students to attend your trial first online classroom. Teaching online for the first time will be challenging and you will surely make several mistakes. But, with more practice, you will become comfortable sitting in front of the computer and delivering the best lessons possible for your students. Remember to ask students for feedback after the first class. The initial pieces of feedback are essential in discovering any problems in your teaching style, curriculum, course materials, or way of delivering instruction. You can conduct a survey as a way to collect feedback using Google Form or Survey Monkey.
4. Explore platform options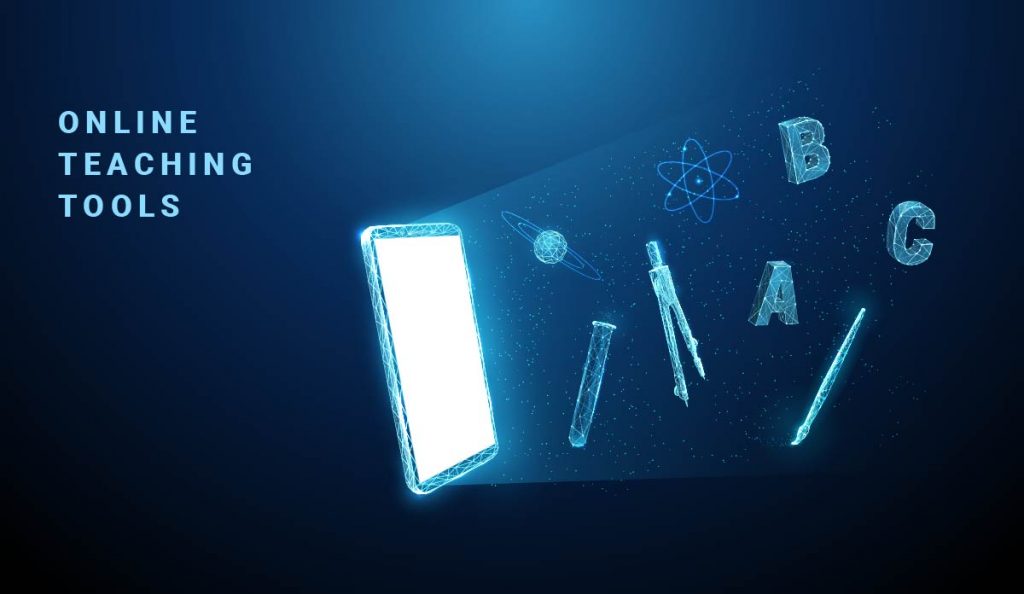 As a teacher or tutor who has experience teaching before, you can discover different platforms that host online classes and choose the platforms that best fit your preferences and needs. Several questions should be answered, such as:  
Do you prefer teaching a large group of students or a small group? 

Do you prefer recording yourself delivering a lesson or teaching live classes? 
How involved do you want to be in each student's improvement and success? 
Do you want to teach 1-on-1 tutoring sessions? 
By answering these questions, you will be able to choose the right platform where you would like to start teaching online. Teachers come to Aralia because they prefer small group or 1:1 settings with students. Aralia Education only offers live classes to small groups and like 1-on-1 classes for students, we do not offer large groups nor pre-recorded classes where a teacher will not get to know their students. Furthermore, after the end of each class and the end of the course, teachers are required to deliver feedback about each student's performance and improvement for the student's family. At Aralia, teachers are beyond regular tutors because they are committed to bringing the best knowledge possible for student growth.  
5. Communicate, Connect, And Engage
People often say that learning and teaching online reduce face-to-face interaction and feedback. However, online learning platforms and video-conferencing platforms have created tools to maintain and improve student engagement.  
Aralia teachers, for instance, offer live online classes, which allow students and teachers to discuss and ask questions about the lesson. Teachers can integrate Zoom with other technological tools we utilize to make the class more enjoyable and interesting to students. After the class ends, students can reach out to teachers about any concerns they may have with the lessons and knowledge.  
After following through with all the steps outlined, you are ready to begin your online teaching journey! Teaching is a fulfilling and rewarding profession because you're nurturing good students and turning them into excellent learners and leaders in the future. If you're interested in teaching with Aralia, please follow this link.