Unlock Academic
Potential with
Expert Guidance
Receive personalized expert guidance from outstanding teachers and access comprehensive resources for unparalleled academic excellence.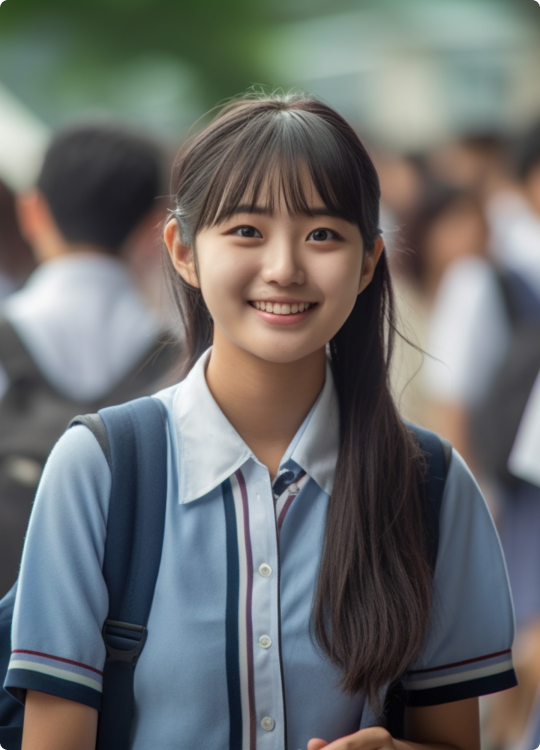 December's upcoming courses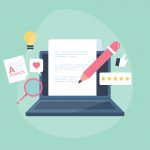 Writing Competition – Spring
Signature Courses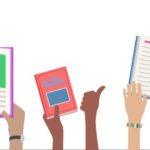 Reading Analysis
Signature Courses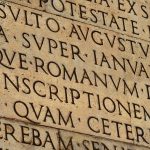 Intro to Latin
High School Introduction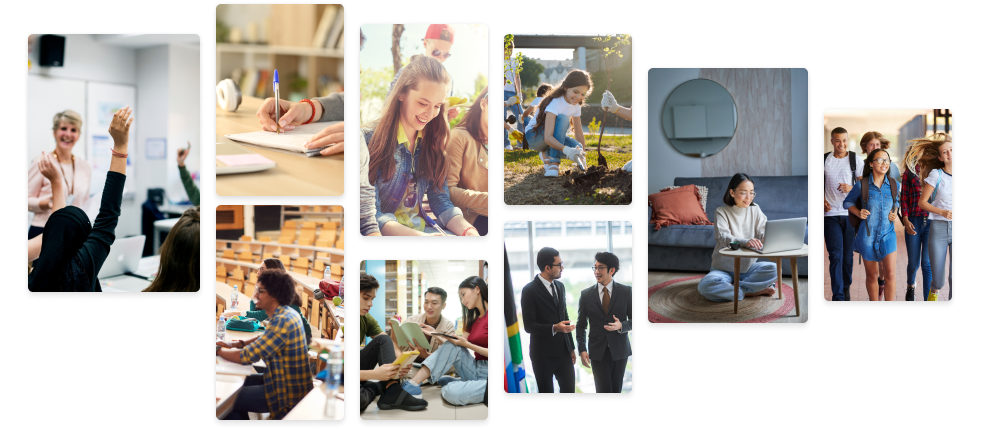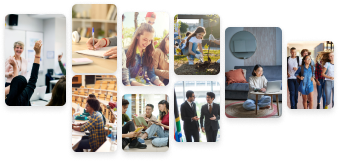 Empowering students worldwide with our educational footprint
student countries represented
Our extensive course selections
Discover and explore our newest programs designed to jumpstart and advance your skills
FROM THE ARALIA COMMUNITY
Student awards
Our students have received awards from 50+ competitions worldwide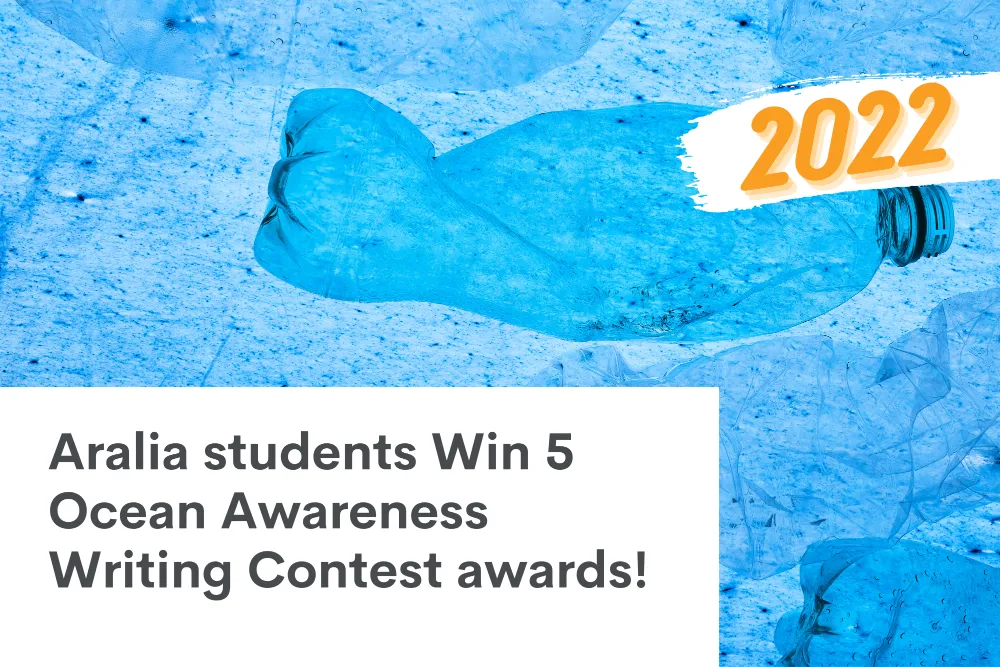 Explore our programs
All programs are offered as small groups and one-on-one sessions
OUR STUDENTS
Aralia Education Technology has served 2800+ students in top-ranked middle and high schools across the globe in America, Canada, England, Switzerland, Germany, Austria, Hungary, Australia, New Zealand, China Mainland, Hong Kong, Singapore and more.
RESOURCE AND GUIDE
Knowledge at your fingertips
Blog
Our blog includes educational articles, tips, and inspiring stories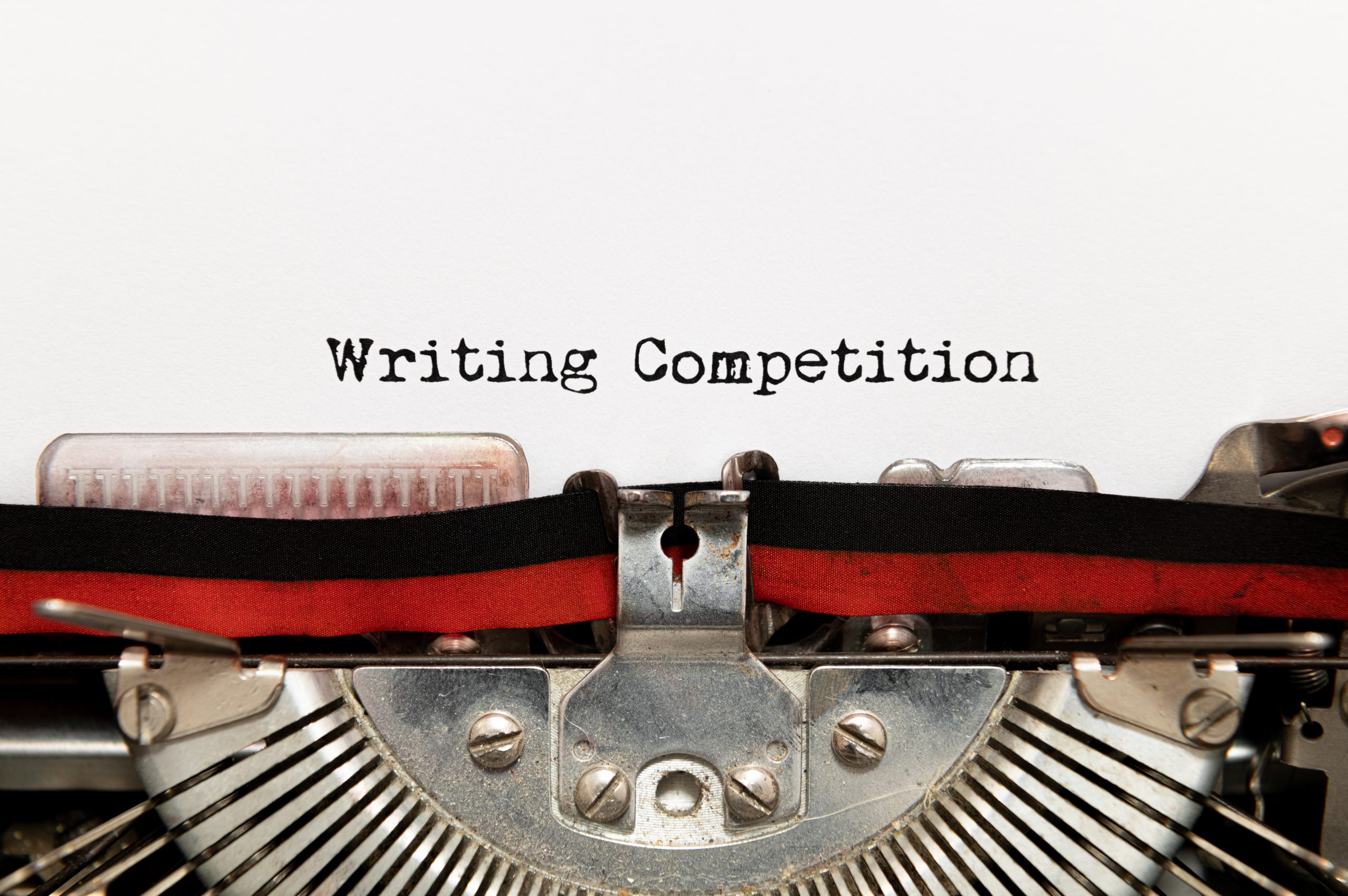 Competitions
Choose your competition of interest and prepare under the guidance of our teachers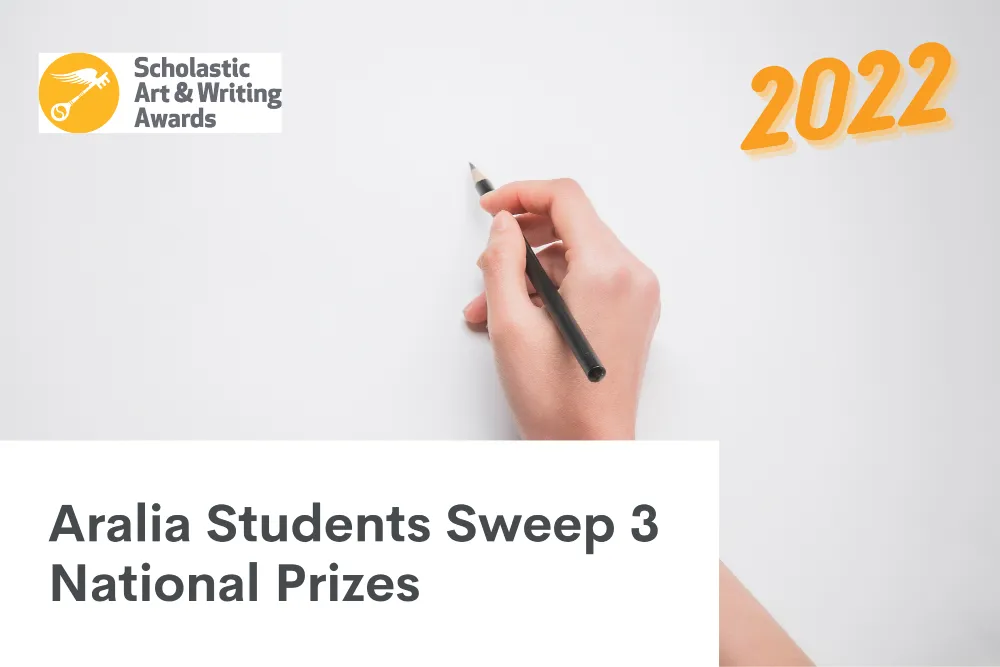 Student Awards
Student Awards celebrate Aralia students' hard work and achievements!
Join a world of learning
Embark on an Extraordinary Journey of Online Learning Excellence with Aralia Education