Excel in class with the help of
reputable high school & college teachers
Aralia Education provides live online classes and personalized 1-on-1 tutoring. Choose the subjects you want to learn, and we will match the perfect tutor for you.
Online 1-on-1 and small group classes, up to 10 students/class
20+ Signature & Academic Courses, and customized courses for students' needs
Aralia Education teachers are from across American high schools & colleges. They're dedicated to bringing not only knowledge but also mentorship for students.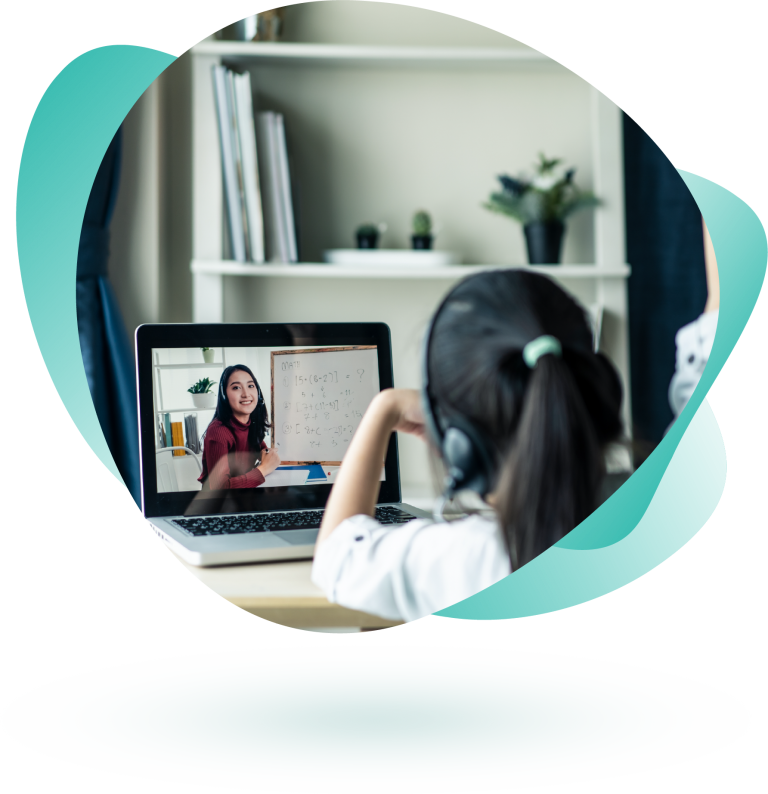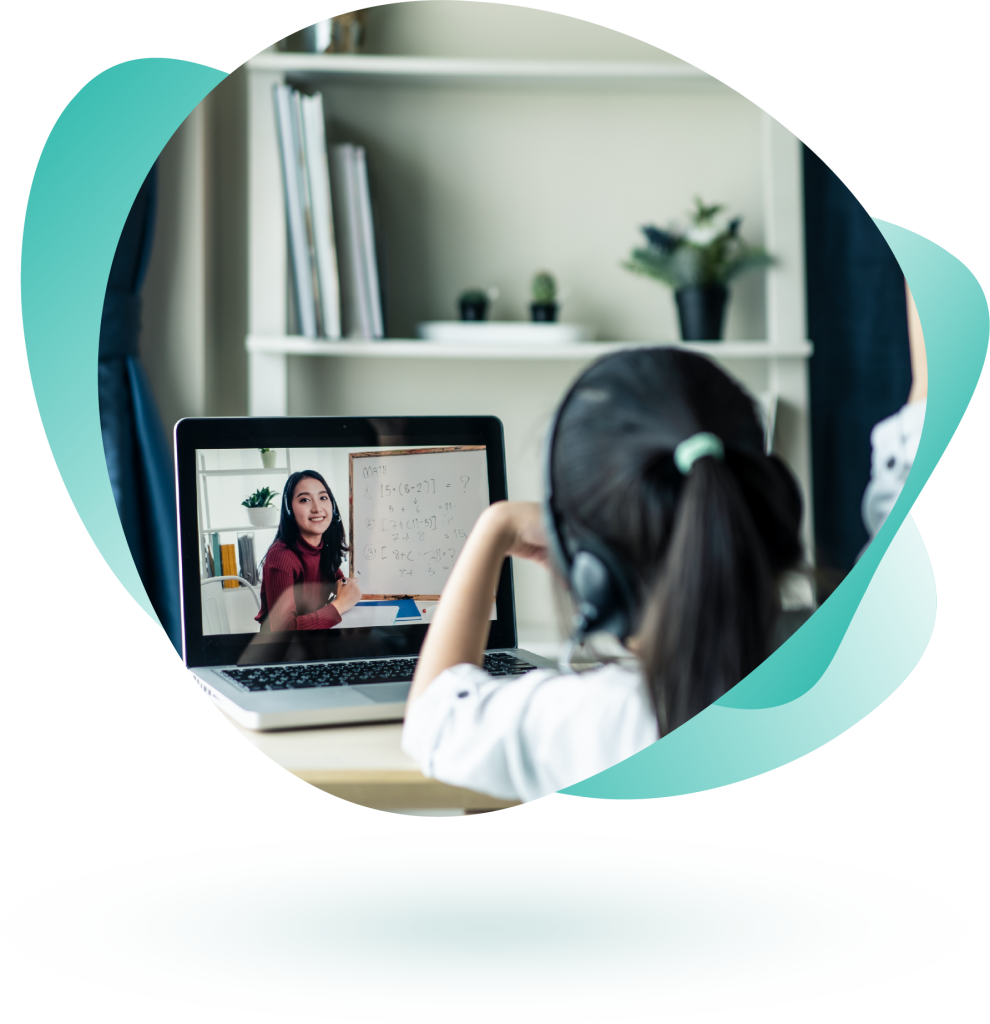 Academic Tutoring & Signature Courses
The online courses at Aralia Education Technology are designed for middle school and high school students. Improve your school's performance by taking our Academic Tutoring course, tutored by excellent high school & college teachers. 
In addition to improving students academically in class, we also offer Signature programs, from Portfolio Preparation to Research Program, providing opportunities to enrich students' competitive strength when applying to college. 
Featured Academic & Signature Courses: 
Test Prep Courses are great fits for middle school and high school students looking for the most effective way to prepare for standardized exams. Each test prep course provides students with practice exams, strategies for approaching each question, and tailored instructor guidance.
The program is designed to maximize students' study efficiency, so they learn the necessary skills to improve their score significantly, as quickly as possible.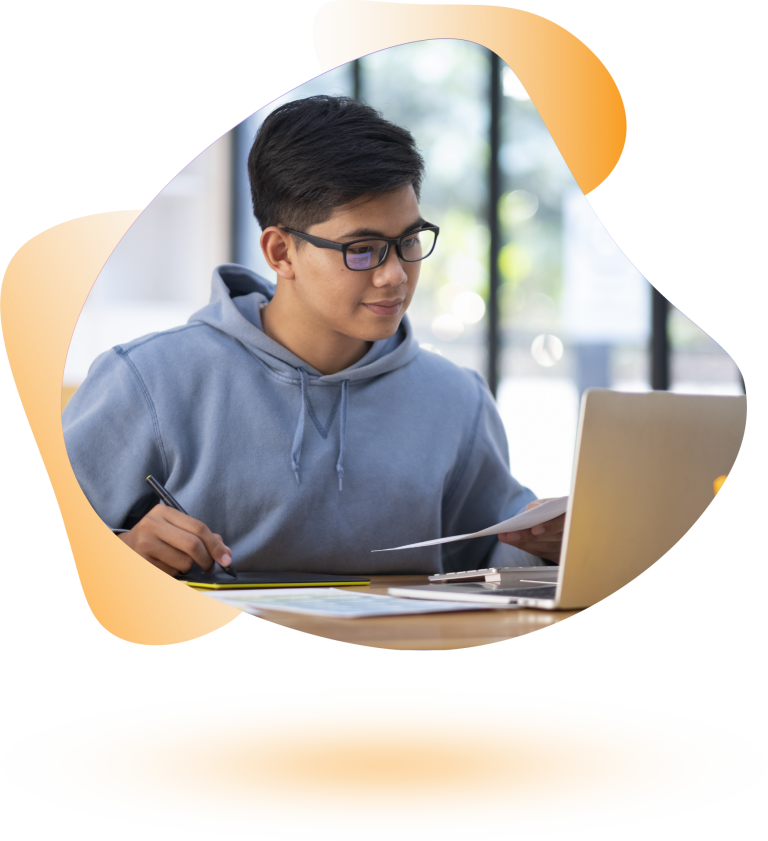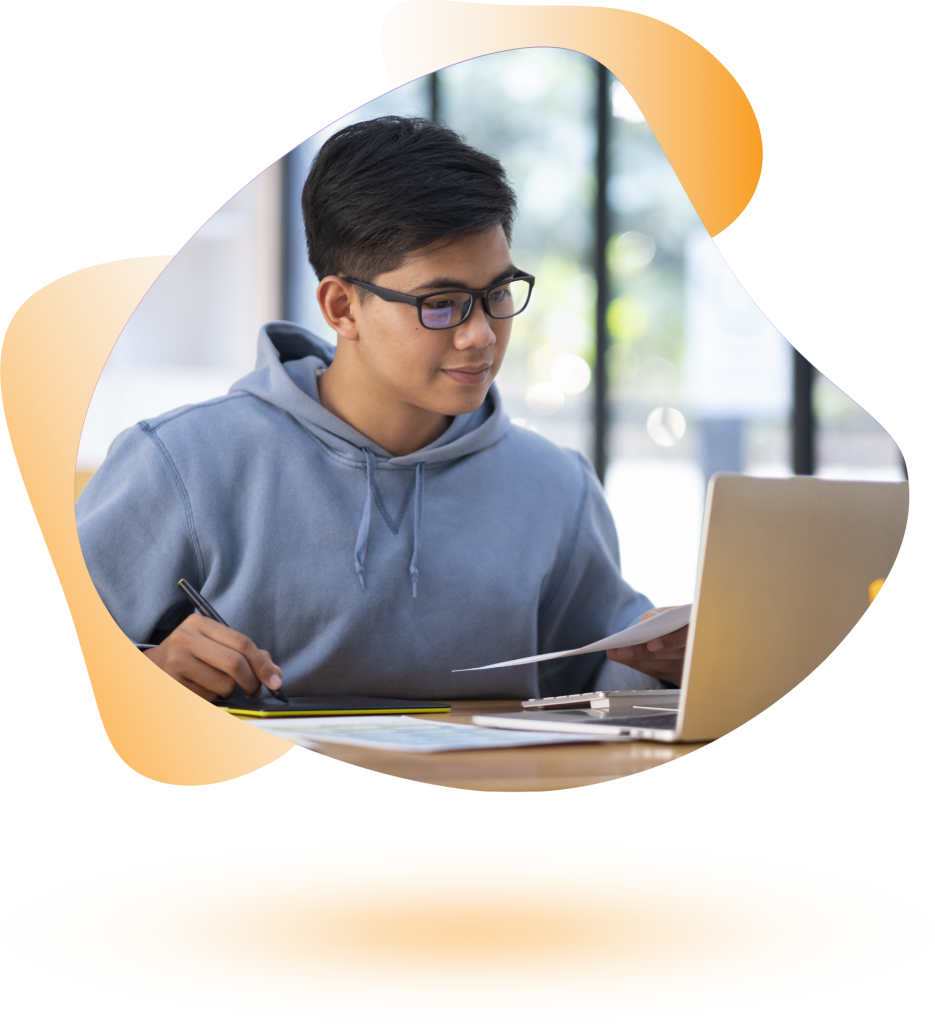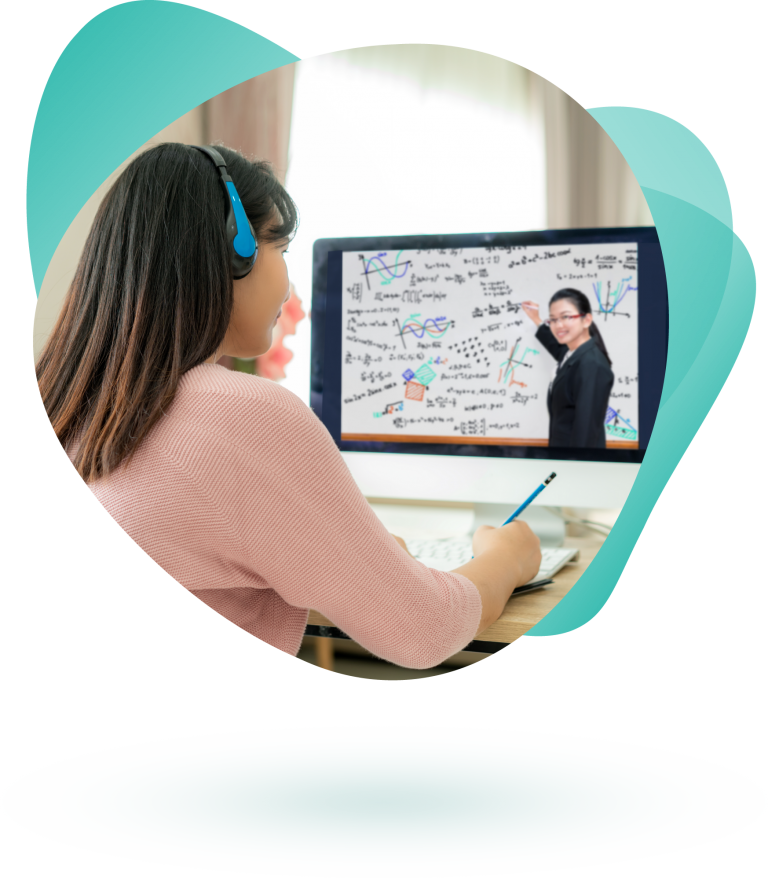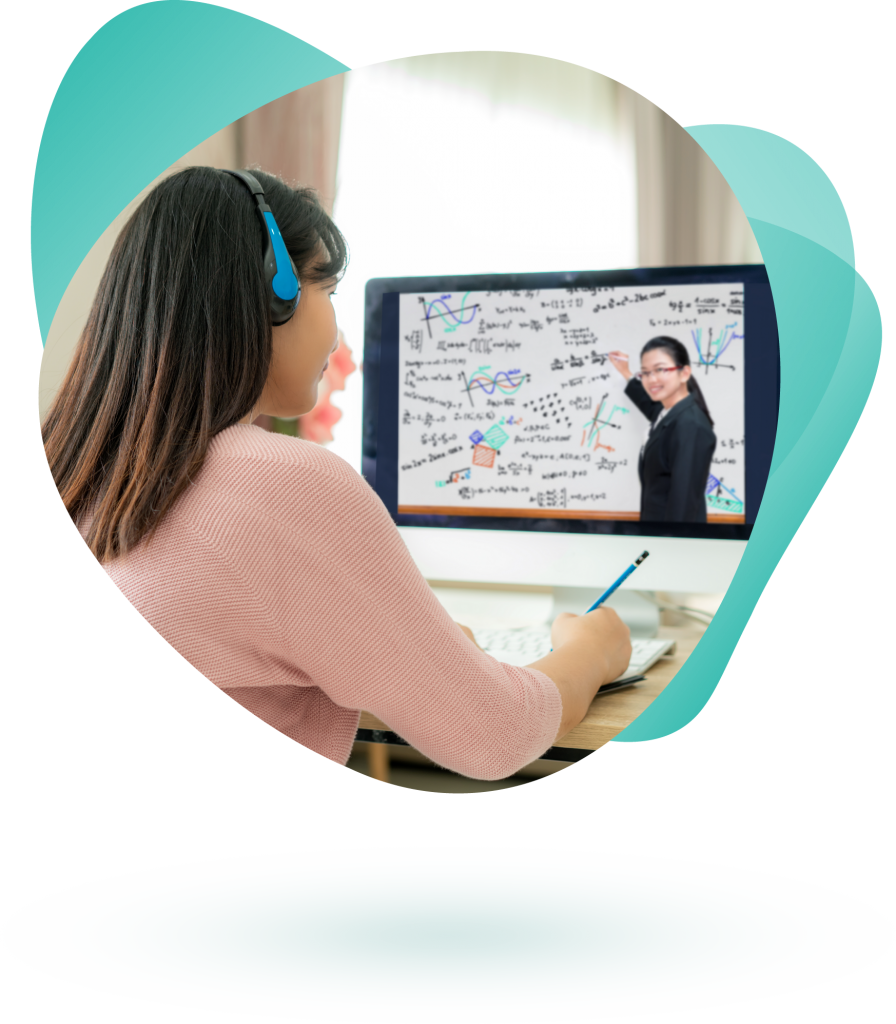 In addition to the small group classes, we also offer 1-on-1 tutoring with the subject and teacher of your choice. Whether you want to improve instantly on a course, or learn a specialty course, or prefer having 1:1 time with a teacher, Aralia can help you achieve these goals with our tutors!
1-on-1 tutoring is available upon request. Just submit your request in the "Sign Up" button, or give us a call at +1 (603) 932 7897, or email us at info@aralia.com.
Improve your knowledge has never been easier

Choose what to learn
Register for the course(s) that you want to improve on. If the course you want to learn isn't on our website, simply click the "Sign Up" button to request personalized 1-on-1 tutoring

Connect with our consultants
Our consultants will reach out to learn more about your expectations, your levels and create a course schedule that best fits your needs

Your course is registered!
Let's start learning! You're off to a great start.
Over 300+ Students Have Taken Our Courses
Excel in class with the help of teachers from well-known high schools & colleges
The tutors at Aralia Education consists of experienced educators in different high schools across America. Every teacher is passionate about helping students develop new skills to succeed as well as learn new knowledge. 
It's time to start investing in yourself
Because setting a foundation since early ages will help you achieve in the future