Rising Junior: Back-to-school Checklist
Academics 
Challenge yourself in academics 

Tackle the SAT or ACT 

Take the PSAT/NMSQT test during the Fall semester

Maintain active communication with college counselors
Extracurricular Activities
Get involved in extracurricular activities 

Think about internship opportunities 
College Application
Prepare letters of recommendation 

Explore colleges and universities

Prepare your resume 

Start brainstorming for essays 
1. Challenge yourself in academics
In 11th grade, it's important to continue challenging yourself and take the most advanced classes within your abilities. Advanced courses not only allow you to further dive into the topics you are interested in, but also bring tremendous benefits to your college application. College admission officers in top universities will want to see the difficulty of the classes you have taken. The difficulty of the classes is determined by how many honors and AP or IB classes you have taken as well and the progression of advancement in the classes you take. Instead of taking many introductory / lower-level classes, make sure you can show a series of courses like Spanish 1 to 4 and AP Spanish or Honors Biology, then AP Biology.
By the end of junior year, you will have a cumulative GPA, an average score of all coursework you have taken in the past. The cumulative GPA will be shown on your transcript submitted to the university.
11th Grade Schedule
Literature and Composition III
Precalculus
Current Topics in Life Science
US History
AP Spanish IV
Photography I
2. Rising Junior: Tackle SAT or ACT
For rising juniors, junior year is when you should start preparing for the SAT and/or ACT standardized tests. First, you should decide whether SAT or ACT better suits your needs for admission and your strengths, then stick to only one of them. In tackling the SAT or ACT, you should determine what scores you are aiming for. Choosing the score range depends on your college selections and your abilities. You can try taking a practice test to see your score range before committing to a target score and learning plan. There are numerous ACT or SAT exam prep books in the market to help you identify knowledge deficits and better prepare you for the next exam.
It's recommended that students take their first exam in the fall of 11th grade and the second one in the spring. If the scores are not to your satisfaction and you want to retake the test, you can do so at the beginning of 12th grade; however, you should not take exams later than December of your 12th-grade year. The first reason is that you won't have enough time to prepare other materials for your college application. The second reason is that you won't have a satisfactory score to submit for the ED/EA process.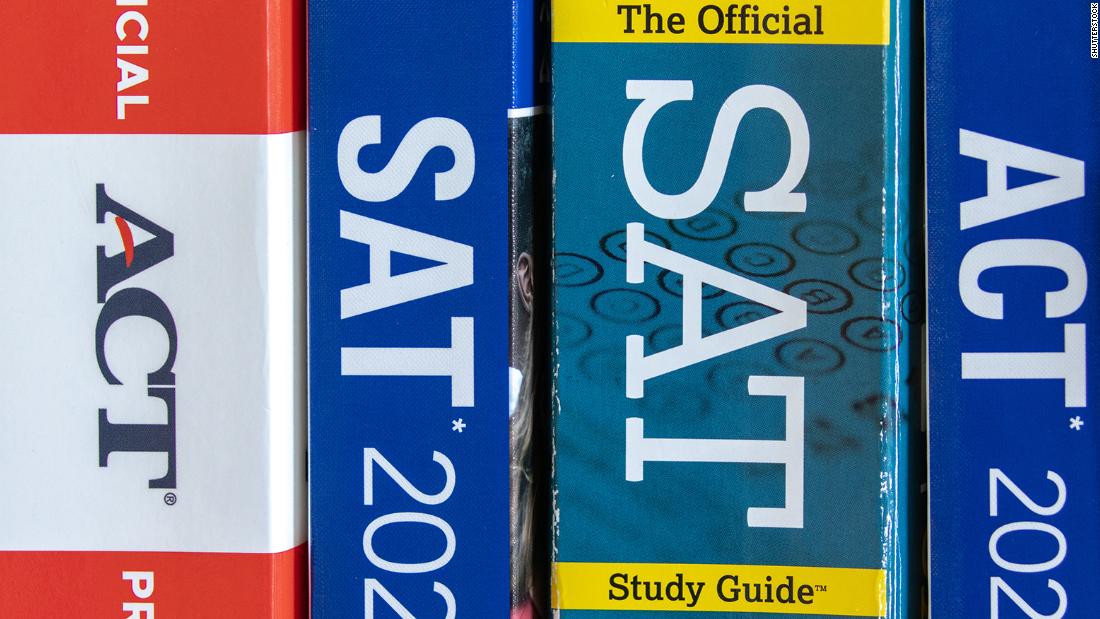 3. Take the PSAT/NMSQT test during the Fall semester
PSAT/Preliminary SAT, also known as NMSQT National Merit Scholarship Qualifying Test, is the practice version of the SAT. Many students take this test during 10th and 11th grade to qualify for a National Merit Scholarship – $180 million in scholarships is awarded each year. Students can take the PSAT test up to 3 times, once every year.
The PSAT test content is exactly the same as the PSAT 10, except that a high score on the PSAT can qualify you for the National Merit Scholarship. As mentioned in the Rising Sophomore checklist, taking the PSAT can help you gauge your current knowledge and skills and prepare a learning plan to ace the SAT test, since the two tests have many similarities. The College Board has a "common score scale," claiming that a 500 in Math on any test equals 500 on any other test on the same day. Therefore, taking the PSAT test gives you an idea of the expected score on the SAT, showing you your strengths and weaknesses.
The PSAT opens for registration in October during the Fall semester; therefore, students can prepare for the test during the summer. Since PSAT and SAT are similar, students can also use the SAT preparation strategies and practice tests online.
4. Maintain active communication with college counselors/advisors/teachers
11th grade is the most crucial time for you to maintain active communication with college counselors or advisors, who will help you navigate through the application process and help set academic goals. Suppose you have an academic goal of completing a certain amount of AP classes for college credit, or registering for independent study. In that case, you should communicate with your advisor to make sure your academic goals are completed. College counselors are important in your college application process because they will ensure you meet all the boxes on the checklist and help you discover potential majors and schools you are a good fit for. While receiving guidance from the college counselor, you should also research yourself to figure out where you want to go.
5. Get involved in extracurricular activities
Sophomore year was the time for you to explore your interests through participating in various extracurricular activities like sports, arts, and/or school clubs. When it comes to junior year, you should actively participate in those activities and aim for leadership roles, if possible. For sports activities, you can try to get into a varsity team if you are currently in a junior varsity team or not a member yet, so that you can participate in competitive events. For performing arts/visual arts, you can gain leadership roles for yourself and prepare for an art portfolio, if you decide to pursue this major in college. For guides and ideas on art portfolios, we have gathered 3 Art Portfolio Ideas By A RISD Professor.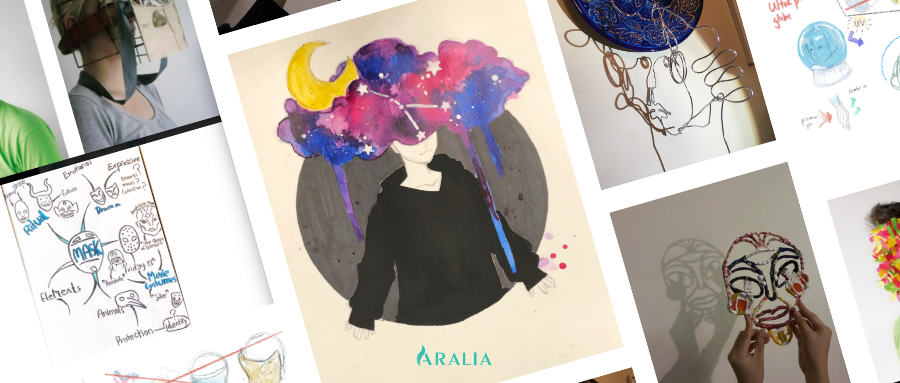 6. Thinking about internship opportunities
Summer internships or externships are great opportunities for students to gain more exposure to the major they are interested in, while experiencing the workplace environment. We have an article discussing high school internships in detail. Once you decide and want to explore the career you are interested in, you can start searching for a summer internship during your Spring semester. Currently, there are 24 internships we discuss across all fields: STEM, Art, Computer Science, and Business.
7. Prepare for Letters of Recommendation
The first thing you can prepare for college during your junior year is asking for letters of recommendation, since teachers will take a certain amount of time to complete your LOR. Your performance in class, after class, and on assignments will affect the teacher's impression of you, ultimately leading to how she/he will write your recommendation letters. If you haven't created an impression with your teachers, junior year is the time you should focus on this. You can make yourself visible in a class by participating, asking good questions, and being present during office hours after class. You can also share your passion and interest to help them understand more about you outside of class.
Besides teachers, recommendation letters can also come from employers, mentors, coaches, or personal connections, depending on the school's requirements. So, make sure to present yourself appropriately in those different circumstances.
8. Explore universities and colleges
During junior year, you should make a list of critical colleges and universities you are interested in, arrange campus visits, and make a comparison. Visiting campuses helps you understand each school overall, while leaving a good impression with the college admission officers. Colleges frequently use demonstrated interest as part of their admission criteria; campus visits are a great way to show your interest. You will also be able to use your campus visit to tell a story through your application or short essay. We made a Google Sheet to help you evaluate schools based on different criteria. After each campus visit, you can write down your thoughts about the school for later evaluation.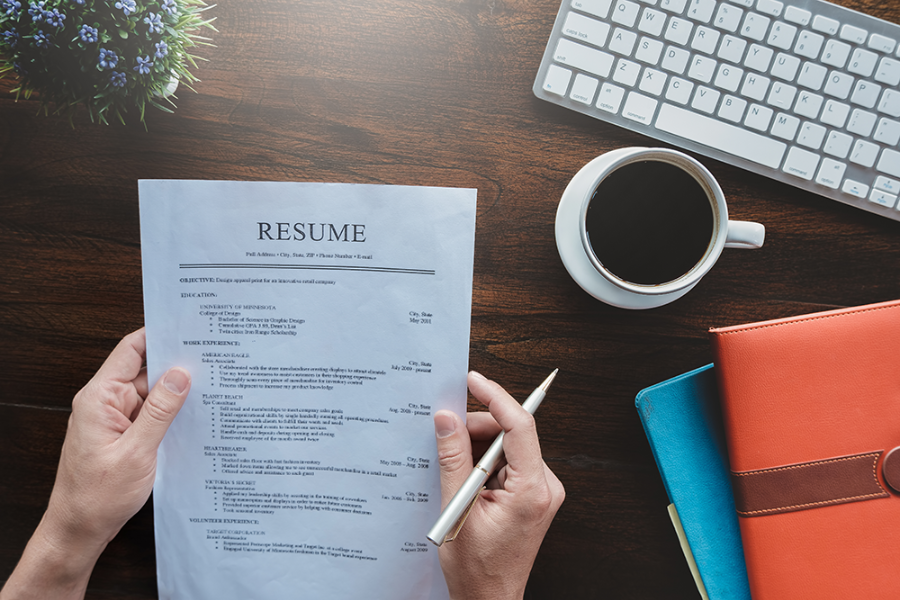 Junior year is an excellent time to list out all your academic, non-academic involvement on a document. For what to put on your resume, please read our guide on creating an impressive resume for college applications. Typically, you want to list educational experience, awards, extracurricular activities, community services, summer projects, work experience, etc. Some schools on Common App allow you to fill in the information on their portal instead of uploading a resume. You can use a resume as a cross-reference while filling in the information.
10. Start brainstorming for essays
Counting from your junior year to the EA / ED deadline, you will have a little bit more than one year to prepare for your essays. Writing an essay is a long process that requires multiple revisions and fine-tuning. To fully prepare for college application writing, students in 11th grade should practice writing more often through journaling or writing high school assignments. If you want to get started on becoming a better writer, refer to 20 Tips to Improve Your Writing and Our Exclusive Guide to High School Essays.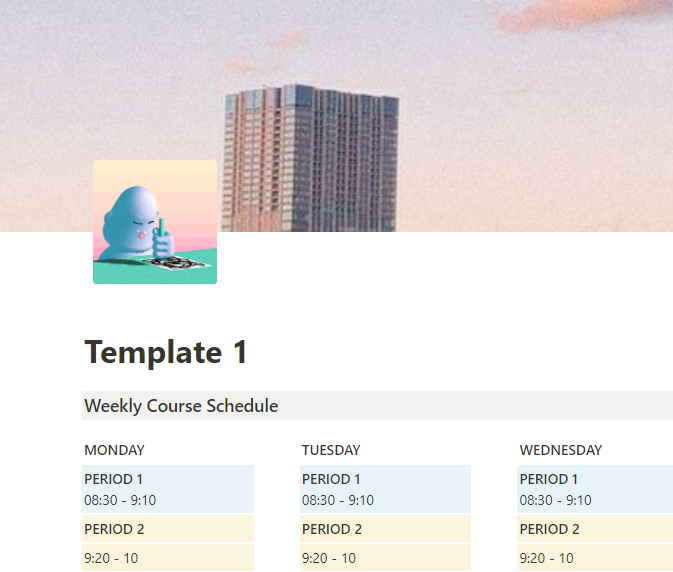 FREE 2023 NOTION TEMPLATE FOR HIGH SCHOOL PLANNING
With the template, you will be able to have an overview of your high school schedule, as well as prepare for future deadlines/college applications/etc. 
We are currently improving the Notion template, so if you have any suggestions, feel free to contact us at info@aralia.com.