AP Seminar prep program helps students develop their research, writing, analysis, and critical thinking skills, surrounding their topic of interest. Students will also be prepared for the end-of-course exam, which includes 3 short-answer questions and 1 essay question.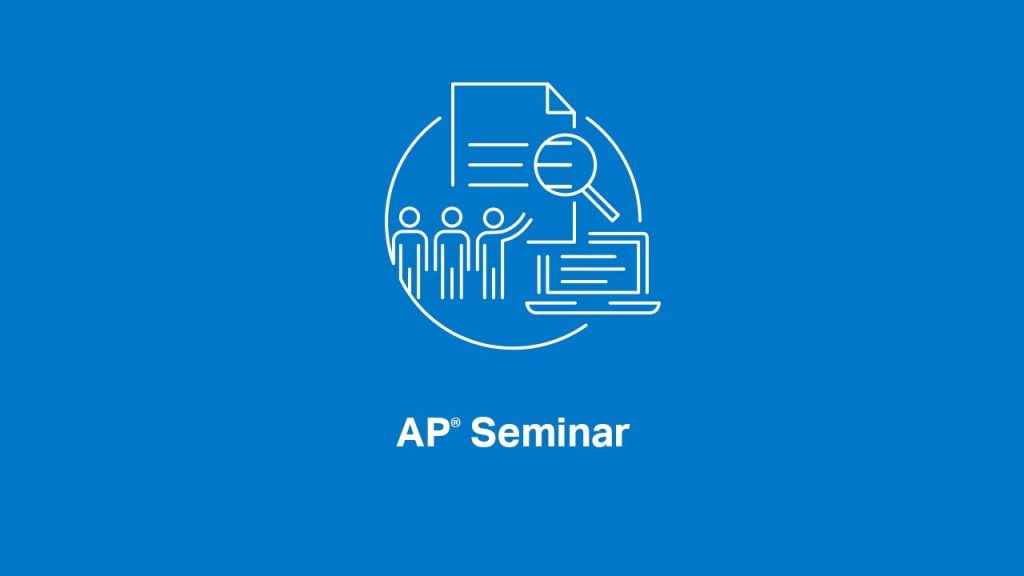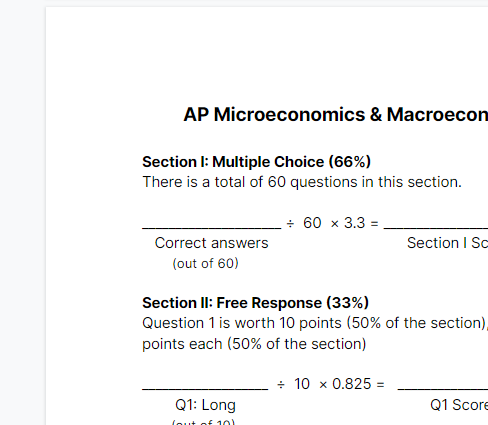 FREE 2021 AP Scoring Worksheet
With the scoring worksheet, you will be able to calculate your target score in preparation for the upcoming exam in May. We also have a full scoring worksheet available  below if you want to print it out and keep it in your folder.