AP English Literature & Composition
AP English Literature & Composition focuses on understanding and evaluating works of fiction, poetry, and drama from various periods and cultures. The weekly courses will focus on the types of questions students take when taking the AP English test, which are comprehensive essays, rhetorical analysis essays, and argumentation essays. In addition, there will be a strategy course for the multiple-choice part of the AP English Literature exam.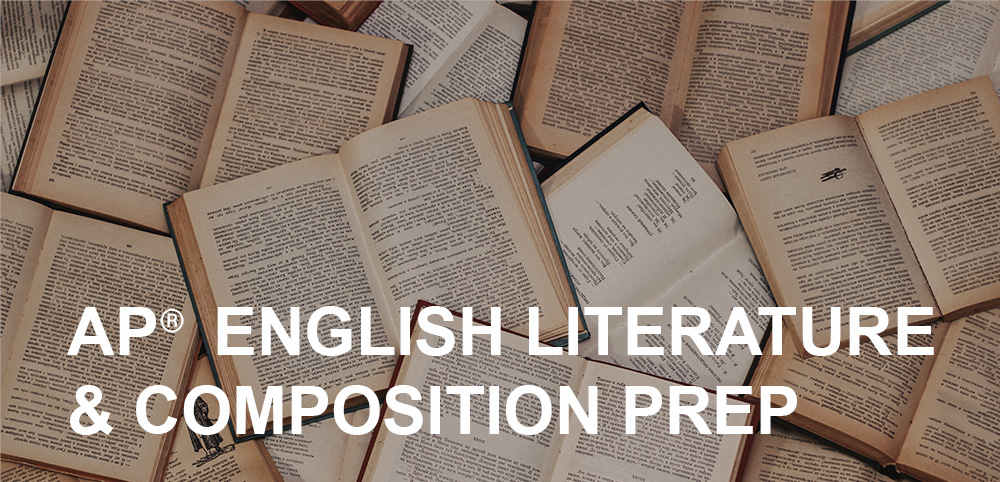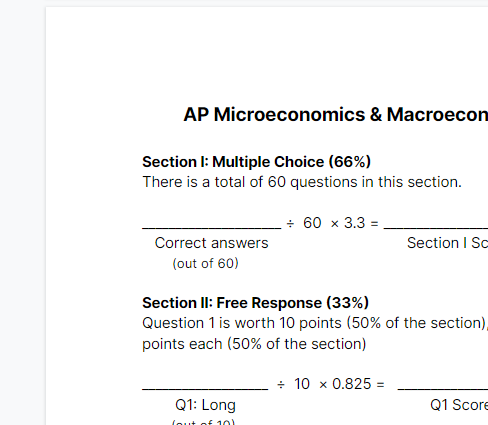 FREE 2021 AP Scoring Worksheet
With the scoring worksheet, you will be able to calculate your target score in preparation for the upcoming exam in May. We also have a full scoring worksheet available  below if you want to print it out and keep it in your folder.