In AP Art and Design, students will create works of art and design, and communicate their ideas about art and design through written and visual expression. At the end of the course, students will have a portfolio ready for submission.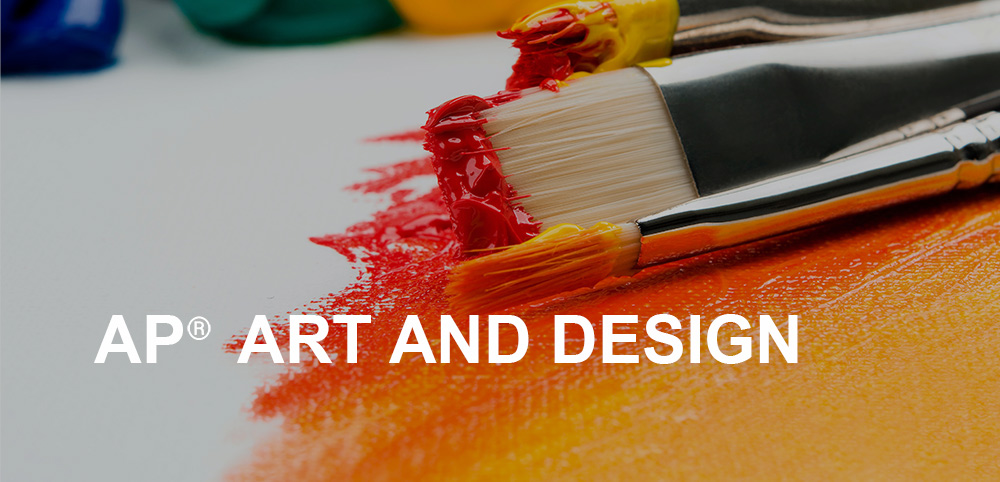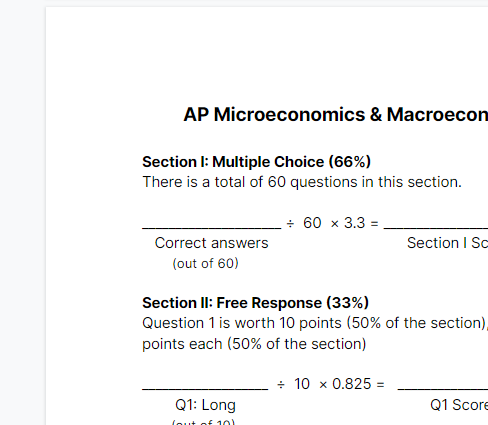 FREE 2021 AP Scoring Worksheet
With the scoring worksheet, you will be able to calculate your target score in preparation for the upcoming exam in May. We also have a full scoring worksheet available  below if you want to print it out and keep it in your folder.