Improve your AP score with this AP Calculus AB course. Taught by an experienced AP Calculus teacher from Hotchkiss School, the course will review the important knowledge in the exam. In addition, the teacher will cover multiple-choice questions and free-response questions. We will not cover Parametric Equations, Polarm Coordinates, Vector-Valued Functions, and Infinite Sequences and Series in this course.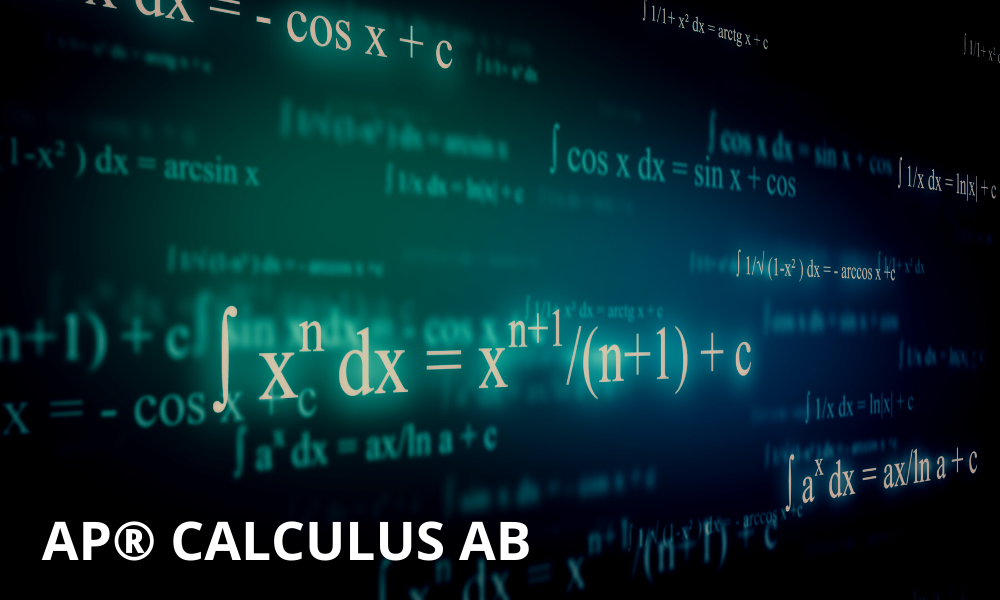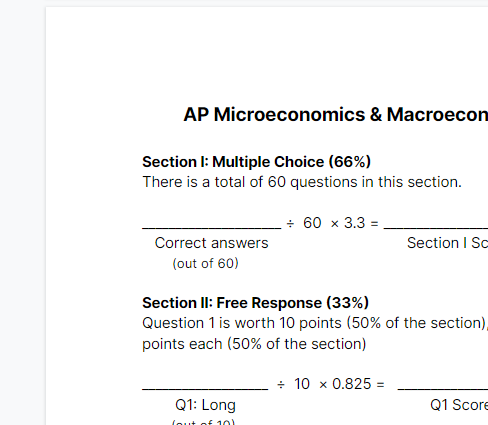 FREE 2021 AP Scoring Worksheet
With the scoring worksheet, you will be able to calculate your target score in preparation for the upcoming exam in May. We also have a full scoring worksheet available  below if you want to print it out and keep it in your folder.