Improve your AP score with this AP Statistics course. AP Statistics introduces students to the major concepts and tools for collecting, analyzing, and drawing conclusions from data. There are four themes in the AP Statistics course: exploring data, sampling and experimentation, probability and simulation, and statistical inference.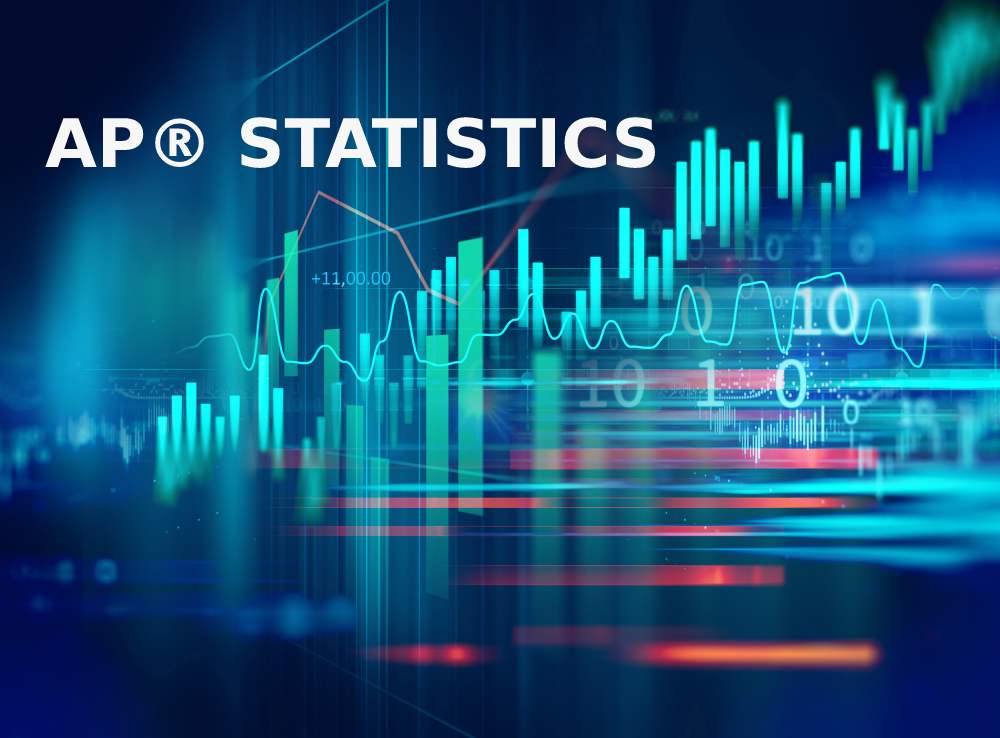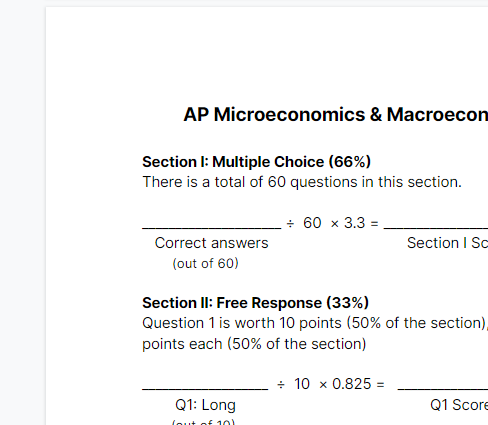 FREE 2021 AP Scoring Worksheet
With the scoring worksheet, you will be able to calculate your target score in preparation for the upcoming exam in May. We also have a full scoring worksheet available  below if you want to print it out and keep it in your folder.