In AP World History class, you will examine history from c. 1200 CE to the present: world cultural, political, and economic changes. In addition, there will be a strategy course for the multiple-choice part of the AP World History exam.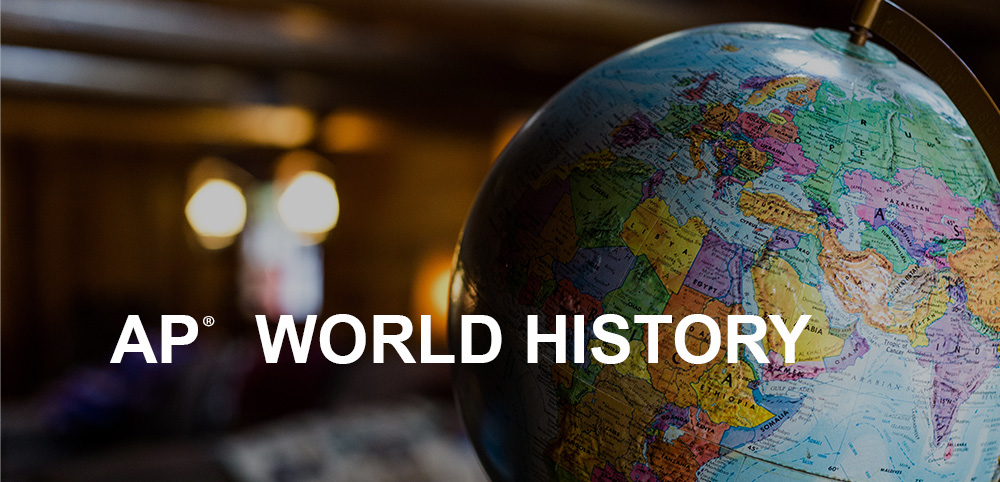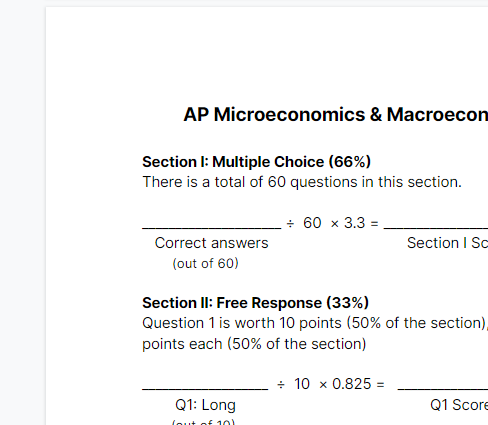 FREE 2021 AP Scoring Worksheet
With the scoring worksheet, you will be able to calculate your target score in preparation for the upcoming exam in May. We also have a full scoring worksheet available  below if you want to print it out and keep it in your folder.