Improve your TOEFL score with our TOEFL Intensive Courses. Get access to TOEFL prep materials. Take weekly, full-length practice TOEFL tests, and attend lessons in Reading, Listening, Speaking, and Writing taught by our experienced instructors.​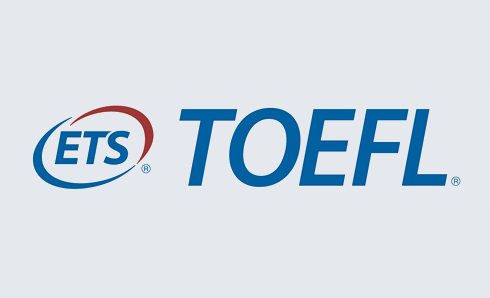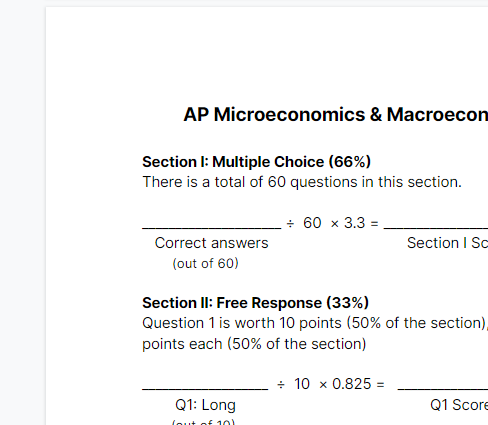 FREE 2021 AP Scoring Worksheet
With the scoring worksheet, you will be able to calculate your target score in preparation for the upcoming exam in May. We also have a full scoring worksheet available  below if you want to print it out and keep it in your folder.